We offer a high level of roof installation services.
At Aztec Roofs, we know you have several choices for roof installation in the Punta Gorda, Florida area. When we opened for business in 2006 with decades of experience already in hand, we knew we'd have to do things a bit differently if we were going to rise above the competition. So, we rolled up our sleeves, assessed the market, and found what we felt was lacking among those doing roof installation at that time. Here's what we came up with to incorporate into our business model, and we are proud to say that we've become a top-rated roofing company because of them.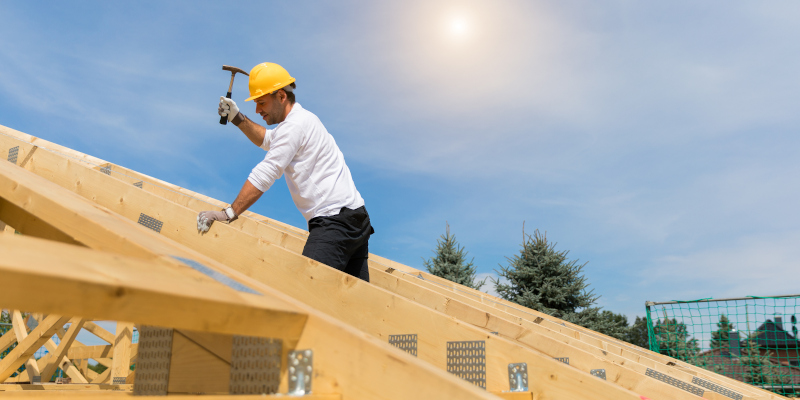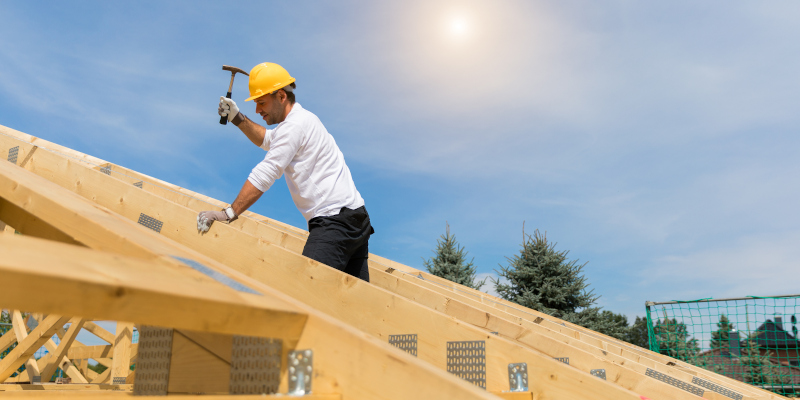 Up-front pricing- It is devastating to choose a roof installation company based on a bid and then find out the final invoice is hundreds or even thousands of dollars higher because of hidden costs or job overruns. Neither of these should ever happen, and they won't when you do a thorough roof assessment. With us, you'll know in advance what your roofing installation will cost you, and that is exactly what your invoice will reflect.
Quality materials- We have forged strong relationships with the top brands in roofing materials that we have chosen based on their long history, excellent warranties, and quality. Many of the products we use have warranties that stretch for decades!
Attention to detail- We are proud of the workmanship that goes into every roof installation. We don't rush through a job to see how many projects we can cram into a week. We want each and every one of them to perform as they should, and that means paying attention to the smallest details.
Full range of services- No roofing job is too small or too large. On top of that, we haven't limited our roof installation options to just the most popular ones. We offer tile, shingle, flat, and metal roofing, so you can choose what appeals to you the most and meets your objectives. We continue to be there for you with any repairs you need down the road.
Reach out today if you'd like to know more about our roof installation services. We'll be happy to schedule a free consultation for you to go over your options and provide you with an estimate.
---
At Aztec Roofs, we offer roof installation services for customers in Cape Coral, Ft. Myers, Lehigh Acres, Pine Island, Port Charlotte, St. James City, Punta Gorda, and Lee County, Florida.