Our residential roofing company offers installation and repair services for tile, shingle, and metal roofs.
As a full-service residential roofing company, at Aztec Roofs, we offer all the roofing services your Port Charlotte, Florida home needs. We never cut corners, not even on the parts you don't see! For example, we use Boral Tile Seal as an added layer of protection for tile roofs because we know the underlayment is a crucial part of the roofing system.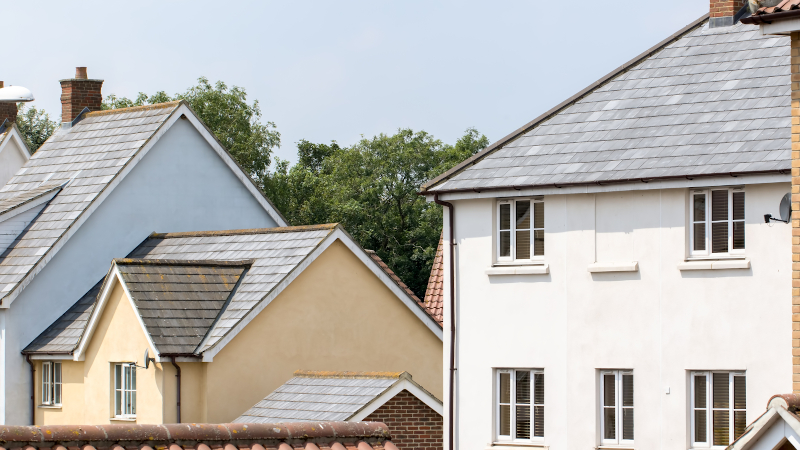 This is not to say that a tile roof is your only option. We also install shingle and metal roofing. In all cases, we always use products from top manufacturers, such as Owens Corning and GAF. Our years of experience have shown them to be long lasting and covered by industry-leading warranties.
Our residential roofing company also offers repair services for all three types of roofing. You can count on us to provide an accurate assessment of your home's roof and an honest recommendation as to whether a repair will extend the roof's life or if you would be better off putting the money you'd spend on a repair toward a replacement roof instead. We present the facts so you can make an informed decision about how to proceed. We won't pressure you in any way or mislead you. We want you to be completely satisfied with the work we do and the experience you've enjoyed from start to completion.
If you have questions about our residential roofing company or if you would like a quote, don't hesitate to reach out to us. You can give us a call or use our online contact form, and we will get back to you as soon as possible.
---
At Aztec Roofs, our residential roofing company proudly serves customers in Cape Coral, Ft. Myers, Lehigh Acres, Pine Island, Port Charlotte, St. James City, Punta Gorda, and Lee County, Florida.