If you live here in Florida, chances are that you have seen many tile roofs on local homes. Tile roofs are a signature feature of Spanish- and Mediterranean-inspired architecture, both of which are popular styles in this hot, humid climate. Our team at Aztec Roofs has worked on countless tile roofs over the years, and we are familiar with all of their pros and cons. In this article, we'll be focusing on the positives and going over three advantages that roof tiles offer.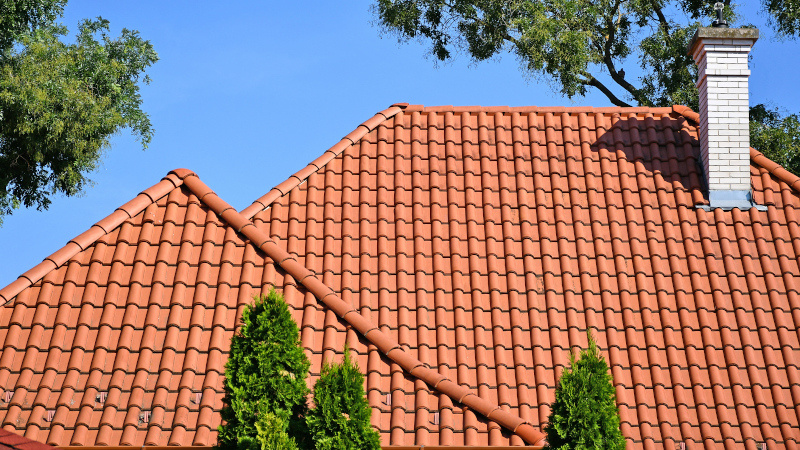 Durability- One advantage of tile roofs is that they are highly durable. When installed properly, tile roofs can withstand hailstones as large as 2 inches in diameter, which have been known to fall even here in Florida. If you want to make sure your roof can hold up under the stresses of the weather, tile is a great option.
Longevity- Another advantage of tile roofs is their extremely long lifespan. Unlike shingles, which typically last for about 20 years, roof tiles can last for hundreds of years. There are buildings around the Mediterranean that still have most of their original tiles despite being built centuries ago. If you never want to have to worry about replacing your roof again, tiles may be the best option for you.
Ventilation- A third benefit of tile roofs is that they are more breathable than those of other materials. The tiny gaps in between each tile allow air to circulate more freely, resulting in a cooler home in the summer. This makes tile roofs a great choice for any Florida homeowner.