When it comes to roofing, the professionals really do know best. If you're encountering problems with your roof and need repairs or even a replacement, contacting a professional roofing contractor is the way to go. However, there are some things to keep in mind before handling any roofing issues, so here are some of the biggest pieces of advice that your roofing contractor wants you to know.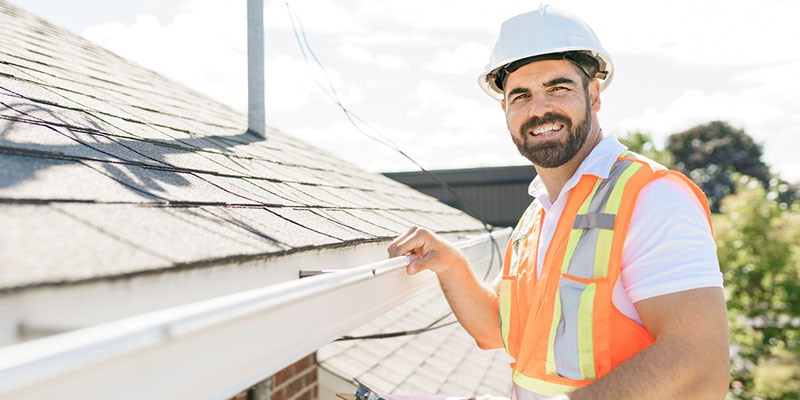 Clean gutters help your roof. Even though your gutters and roof are separate, the state of your gutters can impact the state of your roof. Clogged or otherwise damaged gutters can potentially damage your roofing, meaning you have to repair both your gutters and roof. Keeping your gutters clean can help you avoid dealing with damages later.
A freshly mowed lawn helps us out. As roofing contractors, we know that roofing repairs and replacements produce a lot of debris that we clean up after the job is done. When your lawn is freshly mowed, it is much easier to pick up and dispose of this debris.
You don't want to cut corners with materials. You want your roof to protect you and your family, and using high-quality materials helps make sure your roof can stand the test of time. It's important to make sure you get the right materials for the job.
A good roofing contractor will help you know how best to prepare for a roofing job, as well as have some good advice about how to take care of your roof in the future, so call us here at Aztec Roofs today to learn more about how we can help you and your roof.