Are you in the marker for a good roofing company? There are several roofers out there who claim to be the best, but it can be hard to determine which ones you can trust. To help guide you, here are the top qualities to look for in a good roofer.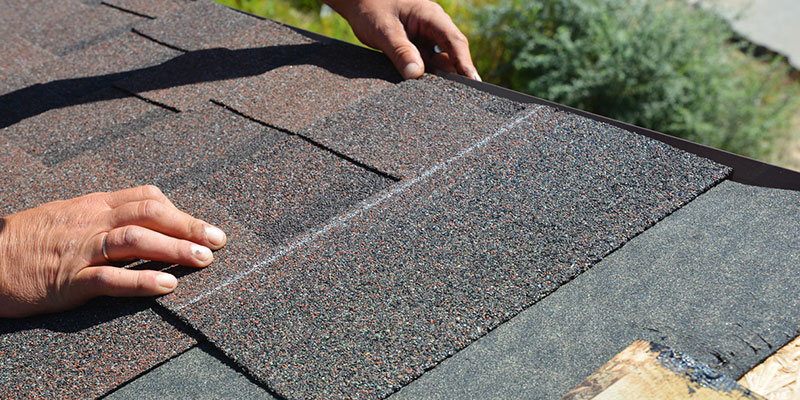 Licensed/Bonded/Insured – If a roofer is licensed, bonded, and insured, you know they are legitimate. A license proves that they are capable and are legally able to repair and install roofing. Being bonded and insured gives you peace of mind that if an unfortunate situation were to occur, you would not be liable.
Experience – Experienced roofers who have been in the trade for years will typically perform better. Experience not only brings knowledge of roofing, but seasoned roofers will also have tips and tricks up their sleeve that will help them get the job done quickly and efficiently.
Good Reputation – Customer reviews are everything. Many roofing companies claim to be the best, but what their customers have to say about their experience says a lot. Ask around and look online to get a good idea of what kind of reputation your prospective roofer has.
Proper Communication – In the construction world, communication is key. A good roofer will always communicate to you their schedule and timeline for getting your roof repaired or installed. Additionally, a good roofer will also inform you of any delays or problems that may arise.
We hope these qualities will help you find the best roofer for your project. If you have any questions regarding quality roofers and the services we provide, please contact us today at Aztec Roofs for more information.