Do you need a new roof? If so, you've probably been looking at the many different roofing options available for your home. Shingle roofing is one of the most popular choices when it comes to roofing materials, and for good reason.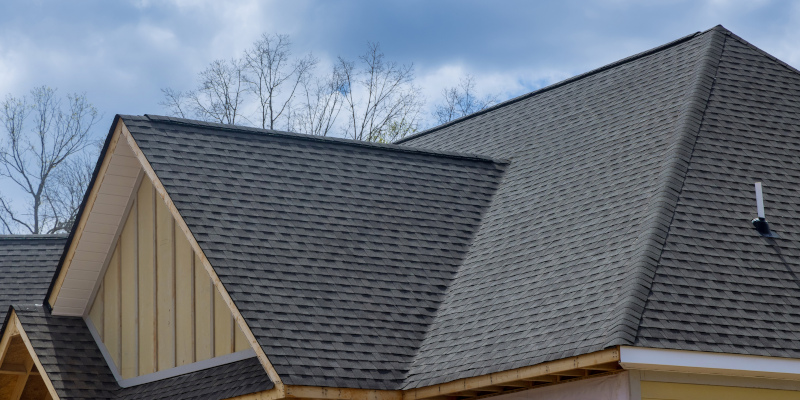 Here are just three key benefits of choosing shingle roofing for your home:
It's cost-effective. Shingle roofing is less expensive than other roofing options, making it ideal for homeowners on a tight budget. As cost-effective as shingle roofing is, it's still effective and sturdy enough to thoroughly protect your roof for years to come.
It's durable. Your roof is supposed to protect your home from heavy storms, pests, debris, and any other threats from the outside world. Shingle roofing is durable and reliable, capable of standing up against many different outdoor elements and conditions, so you won't have to worry about your roof's ability to keep you and your family safe and protected.
It's easier to work with. Individual shingles can be easily replaced if they are blown away or damaged, unlike other roofing materials that are much more difficult and expensive to replace. Plus, shingle roofing is easier to install than other options, which cuts down on installation costs.
You want only the best materials used for your home's roof, so be sure to work with a roofing company that has your best interests in mind. Here at Aztec Roofs, we only work with high-quality materials that will hold up over time and protect the rest of your roof. If you need a new roof and want to work with a highly experienced local business, reach out to us today!