When looking at different roofing companies to take care of your roof, you'll want to make sure you pay attention to key indications that a company will provide high-quality services. After all, not all roofing companies are created equally.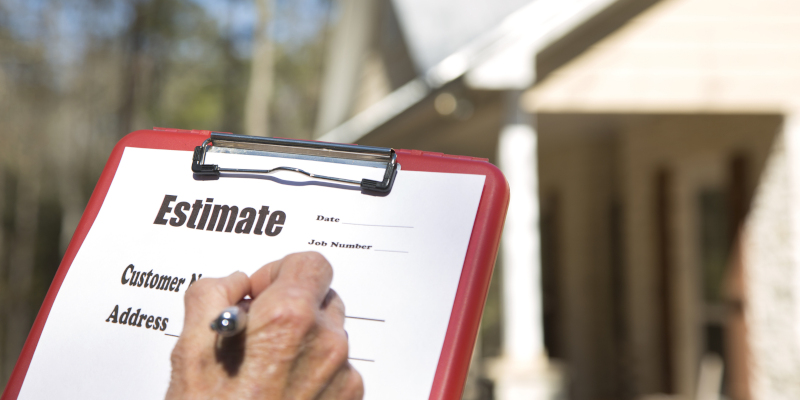 To ensure that you get the high-quality roofing services you deserve, pay attention to these signs that great roofing companies have in common:
Experience. Experience is one of the greatest teachers, so it helps to work with a roofing company that you know has been in the industry for several years. Aztec Roofs was started in 2006, so our team has years of experience in the industry to back up our work.
Free consultations. On-site consultations should help you fully understand the issues with your roof so you can make an informed decision about scheduling repairs. A good roofing company will provide free consultations before they get to work so you can decide if the company is the right fit for your unique situation.
If you need a roofing company to take care of your roof, look no further than our experienced team. Our roofing contractors can safely and effectively handle a variety of roofing problems and situations. Our years of experience and expertise in the roofing industry will provide you with the top-notch services that your roof needs, so give us a call today.