Here at Aztec Roofs, we know that your business is important to you, and we want to help you do what's best for it. No matter what kind of business you run, you will need to make sure your facilities are properly maintained, and that includes the roof. Our team has been working in this industry for nearly 15 years, so you can count on us to keep your roof in good repair. In this article, we'll go over a few key things you need to know about commercial roofing in order to make sure your business' roof stays in good shape.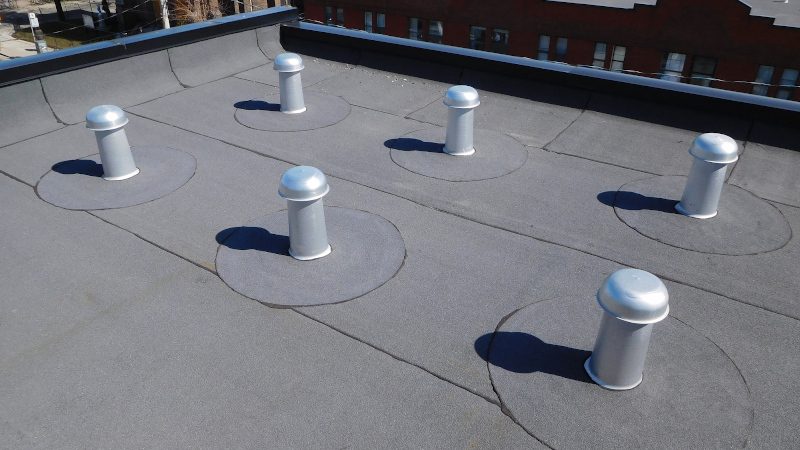 What is commercial roofing made of?
Unlike residential roofs, which are generally peaked and made of asphalt shingles, commercial roofs are typically flat and use a variety of other materials. These materials include PVC, TPO, EPDM, and synthetic rubber, all of which are highly durable and offer great protection from the elements.
How is commercial roofing maintained?
Maintenance for commercial roofs is similar to maintenance for residential ones–the most important step is regular inspections to identify problems and catch them early on, followed by swift action to correct any issues that arise before they can get worse. For best results, we recommend hiring a professional roofing team with experience in commercial roofing to inspect your roof for you and alert you of any concerning results. We will make sure you are aware of the condition of your roof, and we will also provide the effective solutions you need to keep it in the best possible shape for years to come.