We can take great care of your roof with shingle roof replacement.
A shingle roof is a great choice for your home or office. Shingles are a very popular roofing material and for a good reason. They are durable and do a great job at protecting your roof. However, if the roof becomes damaged or it is getting old, you might need to consider having us come in for shingle roof replacement. Shingle roofs will not last forever, and depending on the type of shingles you have, they usually only last 20-25 years. If the roof on your property is over 25 years old, chances are you need to have your roof replaced. An older roof can become a problem, and you might have to deal with leaks, especially if you have a bunch of missing shingles. When water gets through the shingles, it will not only cause leaks, but can grow mold as well. This can make you sick. So it is important to have your roof replaced before it becomes a problem.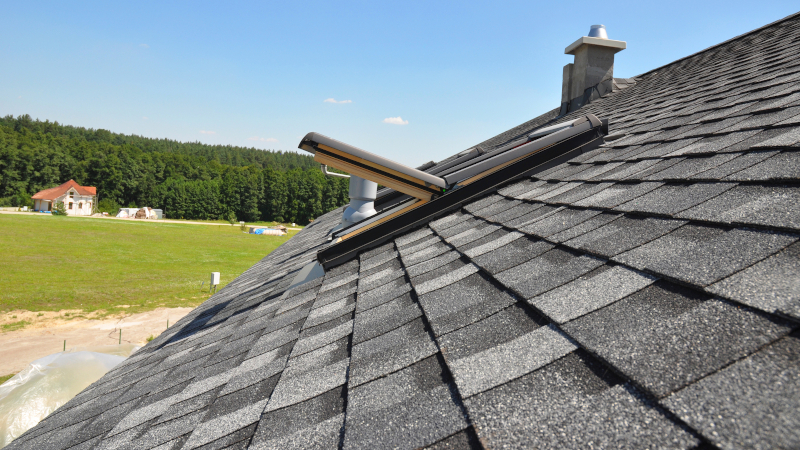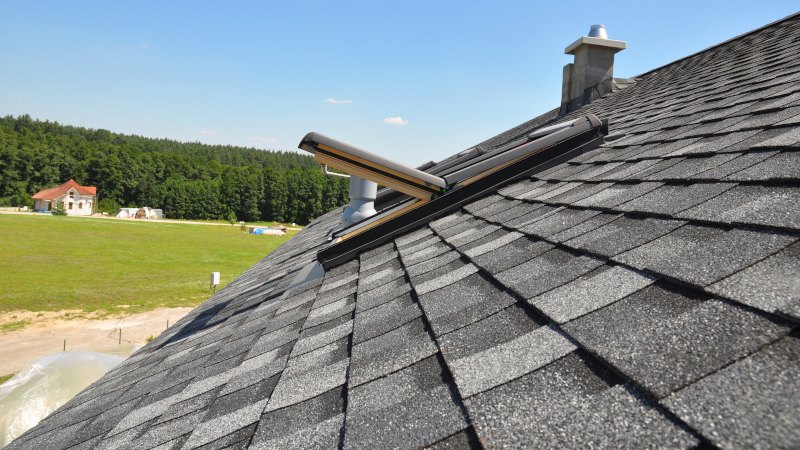 We can take care of shingle roof replacement for you. We have been working in the Port Charlotte, Florida area for many years and have many satisfied customers. We will help you through the entire process. We will show you what shingles we have available, and you can pick the design and style you want for your home or business. You can pick something that matches your current shingles or choose something completely different to change up the look of your property a little bit. Our team of installation experts will take care of the replacement and get it done in a reasonable amount of time.
If you need shingle roof replacement, call us today at Aztec Roofs. We do excellent work and have great prices. We will work hard to make sure you have a great experience working with us. We are confident that you will love your new roof!
---
At Aztec Roofs, we offer shingle roof replacement for customers in Cape Coral, Ft. Myers, Lehigh Acres, Pine Island, Port Charlotte, St. James City, Punta Gorda, and Lee County, Florida.