For tile roof replacement that protects your space, trust our team of experts.
If you have a tile roof on your home, you may find that after a few decades, it's time for the material to be replaced. Although tile roofing is extremely durable and can last for years, it doesn't last forever. You may notice that the tiles start to crack or chip over time, requiring a tile roof replacement. At Aztec Roofs, we specialize in tile roof replacement and offer this service to property owners located throughout the Ft. Myers, Florida area. We take a careful approach when removing and replacing your roof, helping to protect the interior of your space.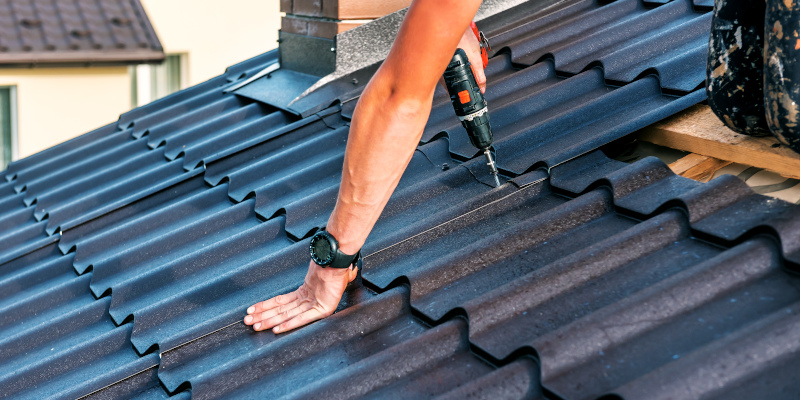 When we perform tile roof replacement, we begin by tearing the existing materials down to the sheathing. Our technicians will then install a premium tile seal underlayment, creating a drip edge and channel that restricts moisture from entering the home or business. This seal material has a 30-year warranty, and we'll adhere to the manufacturer recommendations to ensure a watertight seal. After this layer has been placed, we will then install the high-quality tiles that you have selected. We offer a range of colors and styles, allowing you to get what complements the look and feel of your home while providing long-lasting protection and security.
After we complete the application of the tiles, your tile roof replacement job is complete. You can count on our experienced and professional technicians to provide high-quality service and excellent workmanship on every job we tackle. For tile roof replacement that protects your space, trust our team of experts.
---
At Aztec Roofs, we offer tile roof replacement for customers in Cape Coral, Ft. Myers, Lehigh Acres, Pine Island, Port Charlotte, St. James City, Punta Gorda, and Lee County, Florida.