Although shingle roofs are designed to last a long time, usually about 20 years, they do not last forever, and will eventually need to be replaced. Our team at Aztec Roofs understands that a new roof is a big investment, and one that most would prefer to put off making for as long as possible, but we also don't want you to wait too long to replace a failing roof and suffer damage because of it. In this article, we'll go over some of the signs we look for in order to determine whether it's time for the homeowner to get a new roof–if you see these around your own roof, we encourage you to give us a call to discuss your options.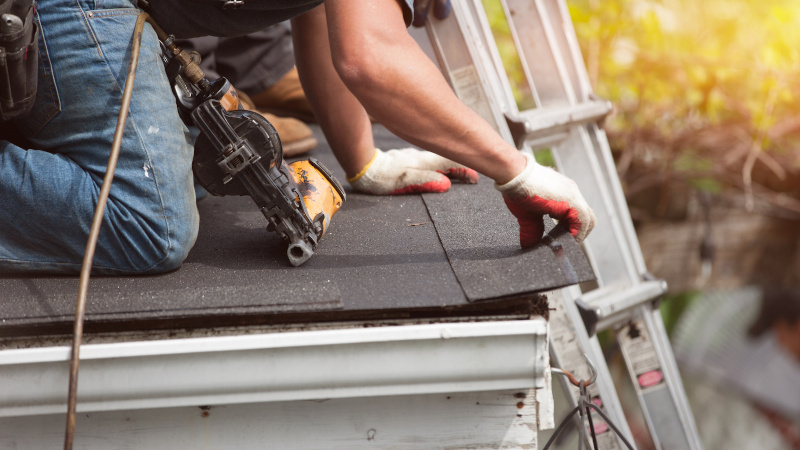 Age- As we mentioned above, shingle roofs are typically designed to last for around 20 years. With this in mind, one way to determine whether you need a new roof is to consider its age–if it's over 20 years old, it's time to replace it with a newer model.
Cracked or Curled Shingles- Another sign that you need a new roof is the presence of cracked or curling shingles. These things indicate that your shingles are getting weaker and nearing the end of their lifespan, so it's time to start thinking about roof replacement. You should also look out for any patches where shingles are missing, as those are also a big problem.
Algae or Moss- A third way to tell if it's time to get a new roof is to check for the presence of algae or moss. Algae on a roof will usually look like dark streaks on the shingles, while moss will look like fuzzy tufts sticking out of the seams between them.