Your roof is one of your home's first lines of defense against pests, inclement weather, and other outdoor dangers and nuisances. With the proper care and maintenance, your roof can last for several years, but eventually, a replacement will be necessary.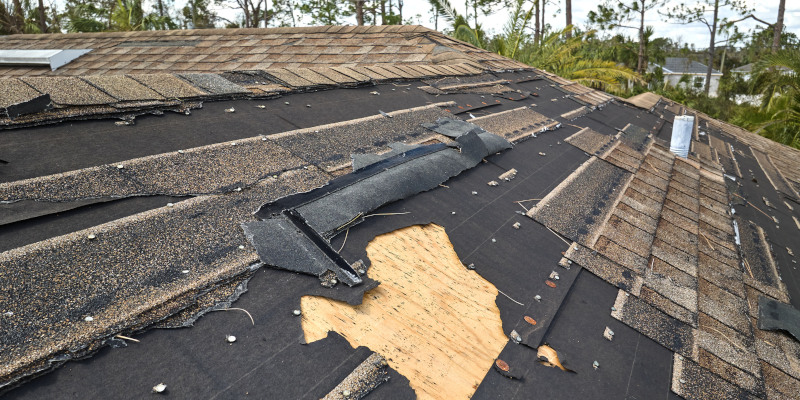 Here are some of the top signs that your home needs a shingle roof replacement service to keep you and your family safe:
Damaged shingles. If only a few shingles have been damaged or blown off your roof completely, you may only need a repair service. However, if several shingles are damaged, cracked, missing, or covered in moss or algae, a shingle roof replacement is likely more appropriate.
Leaking. Your roof is supposed to prevent the rain from reaching the interior of your home, so if you're dealing with leaks, your roof probably needs to be replaced. Leaks can cause lots of damage to the rest of your home, so be sure to reach out to a roofing contractor as soon as any leaking occurs.
Sagging. Structural damage beneath your shingles often results in your roof sagging. This can be a major safety hazard, as it can cause further damage to the rest of your home if ignored. Be sure to contact a roofer to inspect your sagging roof to determine if a shingle roof replacement service will be necessary.
We approach all our shingle roof replacement jobs with the utmost skill and attention to detail here at Aztec Roofs. Our roofing contractors are well-equipped to handle all your roofing needs, so whether you need a repair service or a total roof replacement, we've got you covered.