We will make tile roof repair easy for you.
A tile roof can add a lot of beauty to your home or business. It also can add a lot of value to your property. If your Punta Gorda, Florida home or office has a tile roof, you need to keep it in good condition, and we can help. Over time, some of the tiles can come loose, crack, or get damaged. When you have missing or damaged tiles, you run the risk of having a lot of damage done to your roof. This damage can cause water leaks and issues with mold, and it can be such a hassle to deal with. If you notice any damage or missing tiles on your roof, or if you have damage due to a storm, we can come to your property for tile roof repair.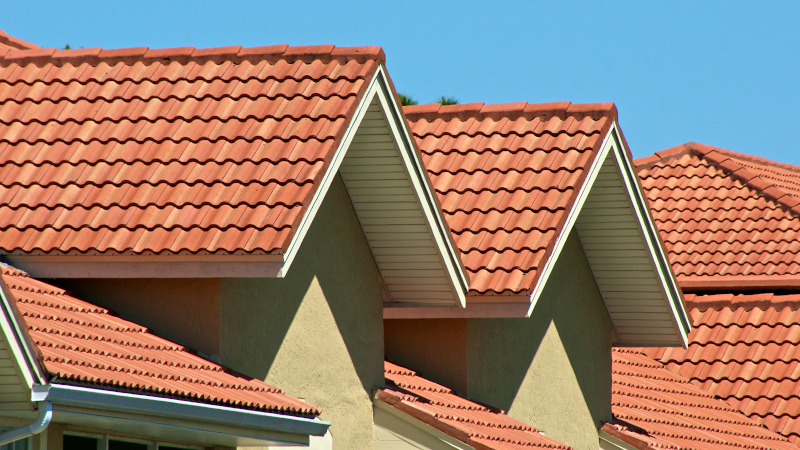 We make tile roof repair easy for you. All you have to do is call us, and we will take care of the rest. We will come out to your property and take a look at the damage. We will then give you a free estimate so you know what the cost will be going into the project. We will not throw hidden fees or costs in at the last minute. We are upfront and honest. We won't overcharge you for a job or convince you that you need more extensive repairs when you actually do not. We do quality work, and our roofing team is experienced and great at the work they do. We will work on your roof repair to get it done in a timely manner.
You can count on us at Aztec Roofs for tile roof repair made easy. We take pride in doing great work and having great customer service. We have an A+ rating with the Better Business Bureau, and we have many positive reviews from happy customers. We want to make sure you are a happy customer as well, which is why we will provide you with the best service possible. We will fix your tile roof and make it look like new again.
---
At Aztec Roofs, we offer tile roof repair for customers in Cape Coral, Ft. Myers, Lehigh Acres, Pine Island, Port Charlotte, St. James City, Punta Gorda, and Lee County, Florida.