The roof is arguably the most important component of your home, which is why you want to make sure your residential roofing is installed correctly and is a great fit for your home and needs. If your roof needs attention, it is important to reach out to a qualified residential roofing expert to make sure things are done correctly. In some cases, your roof may qualify for repairs, rather than replacement. However, if you are experiencing water leaks, the roof is damaged, or your roof is older than 25 years or so, a replacement may be necessary.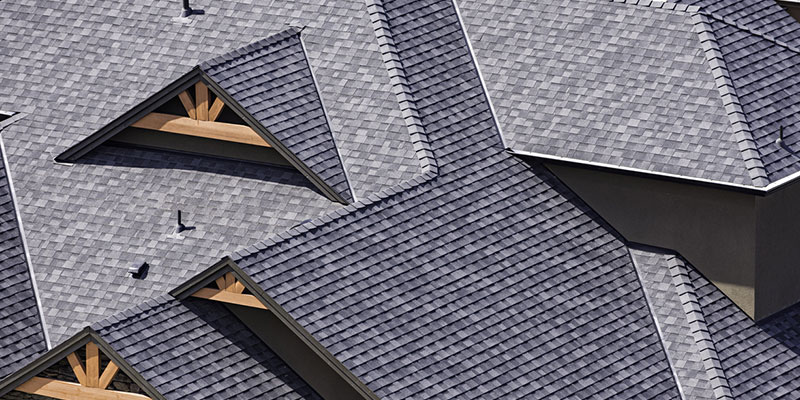 When you are faced with residential roofing replacement, there are many options. First, you will need to pick a roofing material to suit your home, needs, climate, and budget. Some options are shingles, tiles, or metal roofing. Each has their own benefits and drawbacks, as well as differences in price. Each option is visually different as well, so considering the overall aesthetic of your home is a good idea.
With any type of residential roofing work, it will be disruptive and loud, so preparing for that is prudent. In preparation for your new roof, it is also a great idea to look for a reputable company that is recommended by others. This company should use high-quality materials and proper underlayments to protect your roof from premature deterioration. Using inferior or improper underlayment is a grave error, as this part of your roof is crucial to protecting your home. Additionally, you should ensure that all of your materials and items are listed specifically in your agreement to prevent sub-par materials being substituted in violation of your agreement.
At Aztec Roofs, we take your residential roofing seriously, which is why we use the highest-quality materials and proper underlayments to protect your home. We know how important your home is, which is why we pay close attention to detail to ensure your home and family are safe and protected. We have served the Cape Coral, Florida area for over 14 years and have a Better Business Bureau rating of A+, so you can rest assured that we are trustworthy and reliable.
If you need any type of residential roofing work done, from repairs to full replacement, give our team a call. We are happy to provide free telephone or on-site consultations to make sure we are all on the same page, and we promise to deliver exceptional customer service in addition to superior workmanship. Reach out to us today!