When you are buying a home, you likely aren't going to the house showings and looking directly at the roof. Choosing a home is most often done by examining interior features like the kitchen cabinets and walk-in closets, not the condition of the roof. While you shouldn't choose a home you dislike just because the roof is in great shape, we at Aztec Roofs do hope that you will consider your residential roofing needs when making such an important purchase. Here are a few tips that will help ensure your next home's residential roofing is in tip-top shape before you sign on the dotted line:
Don't skip a roofing inspection. There are many home inspectors who will inspect a roof, but most only take a cursory glance. Safeguard your potential investment and have a residential roofing professional roofer check out the situation. It might cost you a little more upfront, but can end up saving you thousands in the long run.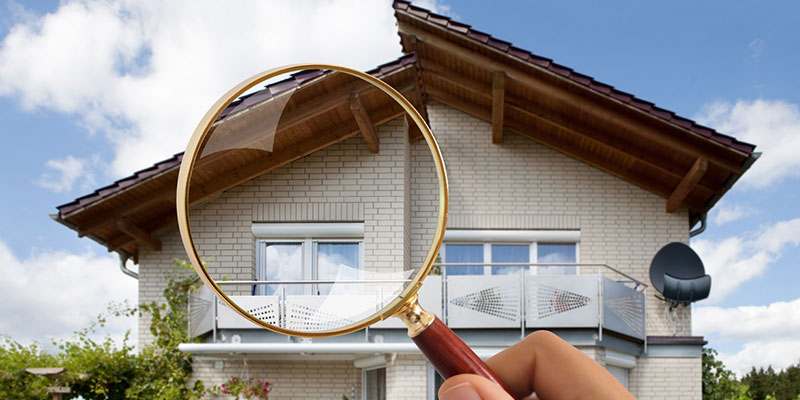 Pay attention to the roofing materials. Shingle roofing is very common, but take note if your prospective homes have tile, slate, metal or other roofing materials. These materials often last much longer than shingle roofing, which can give you information vital to your final decision.
Get information about the roof's age and paperwork. One of the most important things you should know when purchasing a home is the current condition of the roofing. Press for information about a roof's age and, if it is available, any warranties or paperwork about its installation and any previous repairs.
If you are buying a home in the near future, we can help with all your residential roofing queries. For more information, please contact us today.