Roofs are designed to be long-lasting; however, they are not invincible and will need repairs or replacement at some point. Paying close attention to the condition of your roof makes it more likely that you will catch issues quickly so that things can be repaired, rather than facing a full roof replacement. Some of the indications that you may need roof repairs are: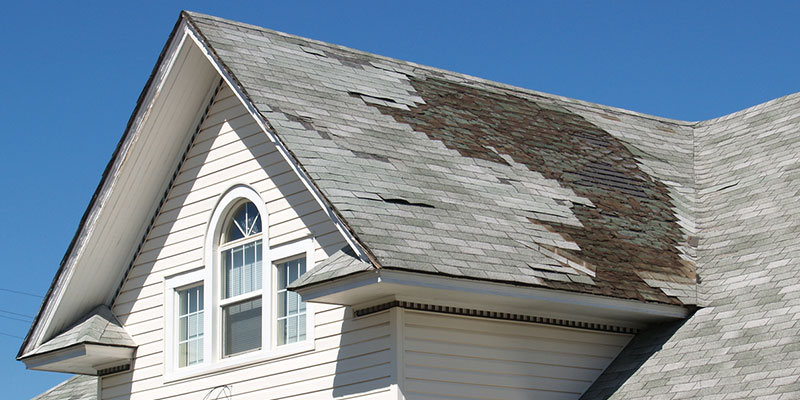 Roof sagging
Shingles that are loose, missing, or falling apart
Higher energy bills, as an inefficient roof may allow thermal exchange
Water leaks or damage within the home coming from the roof area
Visible sunlight when looking through the ceiling
Damage around roof components such as vents and other fixtures
Recent storm damage
If you have noticed any of these issues or something else, it is wise to look into roof repairs promptly. Identifying and fixing a problem can save thousands of dollars and prevent bigger issues from occurring, such as mold growth and damage. By keeping an eye on your roof with regular inspections, either on your own or by a professional (which is very much recommended), you can stay on top of potential issues to prolong the life of your roof and prevent additional damage to your home.
At Aztec Roofs, we offer roof repairs for homes in the Cape Coral, Florida area. We are prepared to repair any type of roofing, including shingle, metal, and tile roofing. We have served the area successfully for over 14 years and have an A+ rating with the Better Business Bureau. Our team of professionally trained roofers is able to inspect, identify, assess, and repair your roofing issues efficiently and effectively. If a repair is not an option, we also specialize in high-quality replacements that will serve your home for many years to come.
If you think you are in need of roof repairs, reach out to our friendly team. We pay close attention to detail and will work to remedy your issue with skill and exceptional workmanship. Give us a call today to discuss your needs and schedule with our team!