Getting a new roof is a big decision! There are many people who find a new roof to be a significant expense, and making the right decision is one that is important in terms of both protection and budget. Here at Aztec Roofs, we offer a few different options when it comes to roofing choices. If you have been thinking about metal roofing for your next roof, here are a few things you might want to think about before deciding if metal roofing is right for you:
Is this your forever home? Metal roofing lasts for a long time, usually decades past the lifespan of a shingle roof. While a shingle roof can only last for about 20 years, there are many metal roofing options that can last closer to 50-75 years. This means that, in order to get the most out of your metal roofing, it might be wise to save a metal roofing expense for your forever home.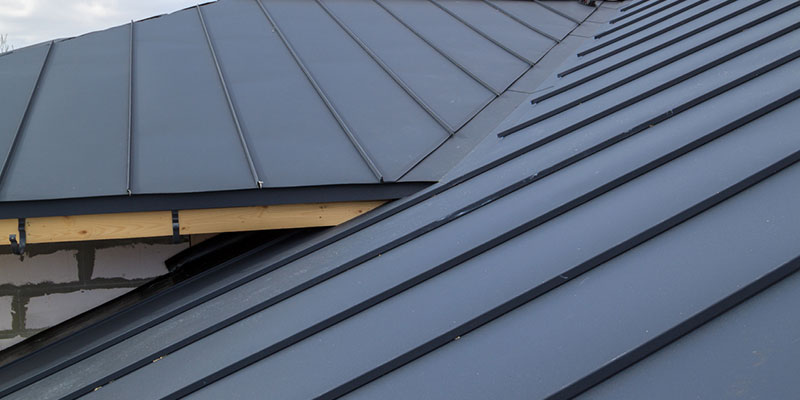 Do you live in an area with extreme weather? Metal roofing is a good choice for homes or other types of properties that are in areas that are likely to see some extreme weather. Metal roofing can hold up beautifully to heavy rainfall, hail, wind, and plentiful snowfall. It also won't fade or degrade in the sunshine.
Is your roofline in good shape? Metal roofing needs to be installed on a strong roofline. If your roofing needs to be replaced, make sure that your roofline is in good shape before deciding to install metal roofing.
If you have questions about metal roofing, we would love to assist you. For more information about our many services, please contact us today.