If you need any kind of work done on your roof, you should hire a roofing contractor to take care of it for you. However, not every roofing contractor is equally skilled or honest, so it's important to do your research to find the right candidate for the job.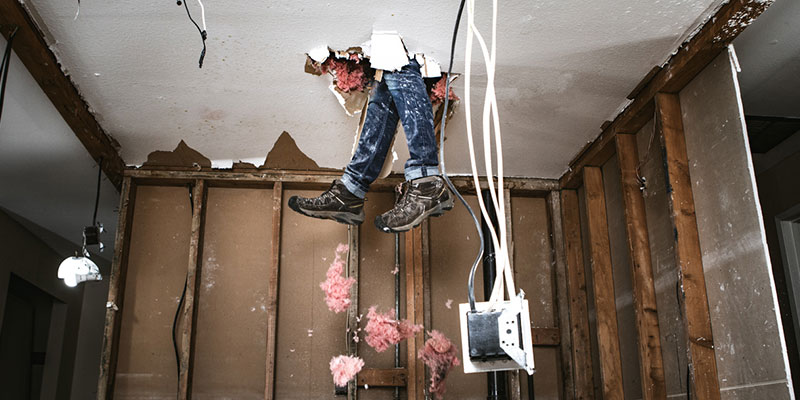 In this article, our team will go over a few roofing contractor red flags—if you notice any of these things when interviewing a candidate, you should drop them from the list and look elsewhere.
No Portfolio or References- One clear sign that a roofing contractor is not above board is a lack of a portfolio of previous work. Reputable roofing companies maintain galleries of photos of their previous projects to show potential customers the quality of their results, and if a contractor does not have any examples to show you, that is a serious problem. In addition, reputable contractors will be happy to provide client references.
No Insurance- Another thing that should strike a contractor from your list of candidates is a lack of insurance. Good roofing contractors acknowledge that things could go wrong during the course of a project and carry insurance to cover the damages if something does go awry. If you hire a contractor without insurance, you will have to eat the costs of any damages to your property, and potentially the medical bills associated with any on-the-job injuries, out of your own finances.
High-Pressure Tactics- A third red flag is a roofing contractor using high-pressure sales tactics to bully you into hiring them and signing the paperwork as quickly as possible. A reputable contractor will understand that this is an important decision and give you the time you need to think it over.