You can count on us to install a new roof at your home in a professional manner.
If the time has come for a new roof at your Pine Island, Florida home, you may notice a few warning signs. The signs differ depending on the type of roof you have on your structure, but you might notice patches of light coming through the roof of the upper level of the home or drafty areas throughout the living space. If you're looking at your roof from the exterior of the home, signs include missing or darkened patches or shingle granules or pieces of tile in your gutters. At Aztec Roofs, we provide roofing services for local property owners and can install both new and replacement roofs.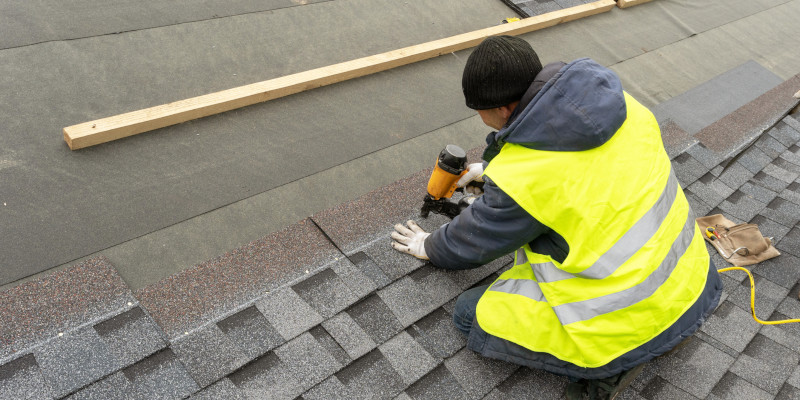 In our business, we find that many clients aren't sure what type of new roof to choose. A tile roof comes with a number of appealing benefits, especially for those whose homes and businesses are located in and near Pine Island, Florida. The high levels of humidity we experience in this area can cause damage to various types of roofing materials, but tile is resistant to the damaging effects of rot. Additionally, tile roofing can resist winds in excess of 125 mph, resist fire, and last for up to 40 years with proper care. If you're concerned about the energy efficiency of your space, you'll be happy to know that tile roofing is more efficient than most types of shingles.
In addition to offering tile roofing, we can install shingle roofs as well. If you're interested in an option that can last for 50+ years, our technicians also know how to work with metal roofing materials. You can count on us to install a new roof at your home in a professional manner.
---
At Aztec Roofs, we offer new roof installation for customers in Cape Coral, Ft. Myers, Lehigh Acres, Pine Island, Port Charlotte, St. James City, Punta Gorda, and Lee County, Florida.