When you need a new roof, count on us to take care of the process.
A new roof can be part of a construction project when a new home or business is being built, but it can also be necessary on an existing structure, as no roofing materials can last forever. At Aztec Roofs, we offer roofing installation and replacement services in and near St. James City, Florida, and we have the experience needed to work on both residential and commercial structures. We are committed to providing each of our valued customers with quality workmanship and top-rated materials, whether we're installing a roof on a brand-new structure or replacing the roofing materials on your home or business.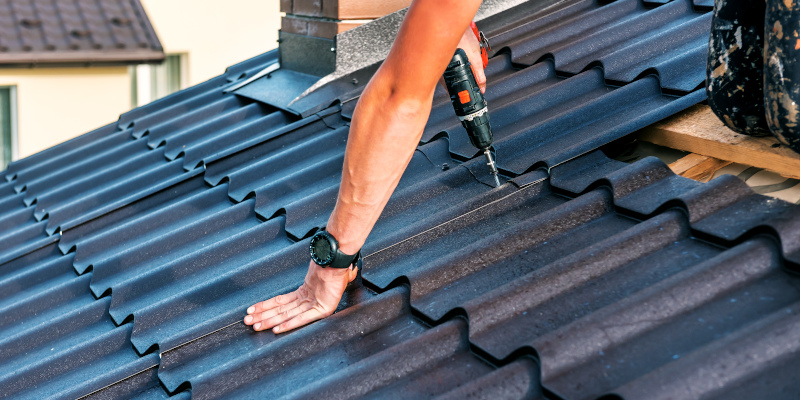 It's not always easy to know when it's time for a new roof. Some materials may show signs of wear that are visible from the ground. For example, darkened or missing patches of shingles can indicate damage that requires immediate attention. You could also notice granules of shingles in the gutters. But worn or damaged metal and tile roofing don't always show similar signs. Severe damage may show up as holes or missing sections of roofing, but you don't want to get to that point if you can avoid it.
Our team can perform an assessment of your roof to determine when it's time for a replacement. We'll also provide you with an estimate for roof replacement service that incorporates the materials you've selected for the job. Our technicians can install metal, tile, and shingle roofing using high-quality materials from top manufacturers. When you need a new roof, count on us to take care of the process. Contact us today to get started.
---
At Aztec Roofs, we offer new roof installation for customers in Cape Coral, Ft. Myers, Lehigh Acres, Pine Island, Port Charlotte, St. James City, Punta Gorda, and Lee County, Florida.