Do you have a shingle roof? If so, have you considered its maintenance? Most homeowners don't give their roof much thought– either it's in good condition or it's not. However, just like anything else, if you maintain your roof periodically, it will likely last longer. Here's how to maintain your shingle roofing.
Clean Your Roof – First and foremost, consider cleaning your shingle roofing. This includes carefully removing debris and cleaning your gutters. If debris is built up on your roof, it can cause water to pool, which can deteriorate your shingles over time.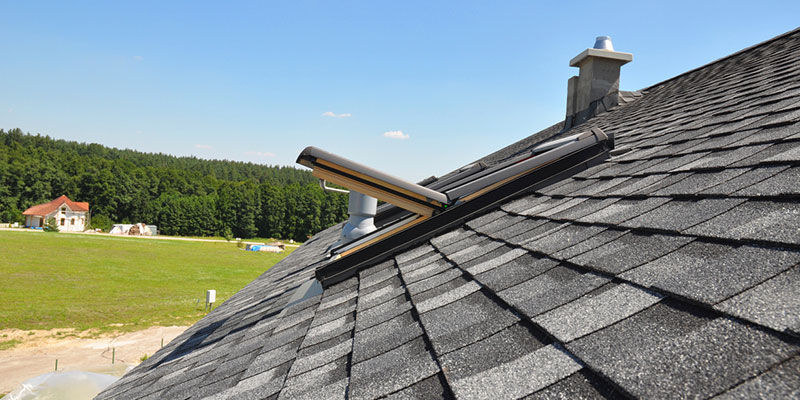 Perform Inspections – Every once in a while, you should inspect the shingles on your roof. Even when you are cleaning debris off your roof, take a few minutes and look for any shingles that are damaged and seem to be deteriorating.
Fix Damaged Shingles – During your inspection, if you find any damaged or missing shingles, have them fixed or replaced right away. Staying on top of damaged shingles will make your roof last longer and prevent extensive damage from occurring.
Call a Professional – If you're not comfortable inspecting and cleaning your roof yourself, call a professional. A professional will be able to clearly tell you if anything is wrong and give you tips on how to prevent shingle damage.
We hope these tips will help you maintain your shingle roofing and promote your roof's lifespan. If you have any questions regarding shingle roofing and the services we provide, contact us today at Aztec Roofs for more information!