Each type of roofing material comes with its own benefits. What may be a perfect roofing material for your neighbor may not work well for you, so it's important to explore your options and find the best material for you.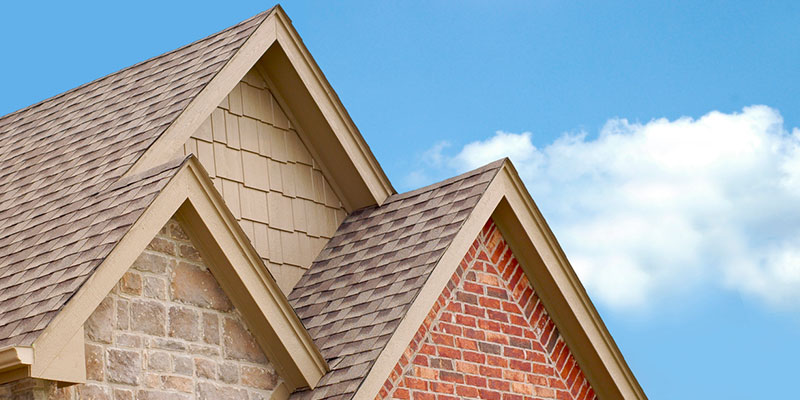 Shingle roofing is a popular choice with homeowners. If you're wondering what type of roofing material will best suit your needs, here are some of the benefits of shingle roofing to consider when making your choice:
The repairs are easier. All roofing needs repairs over time, but shingle roofing is one of the easiest roofing materials to make these repairs for.
It's versatile in its appearance. Shingle roofing comes in many different colors and styles. If you have a specific color scheme or look in mind, chances are you'll find what you're looking for in shingle roofing. Plus, this type of roofing has a classic look that won't go out of style as the years go by.
The installation process is simpler. While it's still important to leave the roofing installation process to the professionals, shingle roofing is much simpler to install than other materials. That means your roofing contractor and team won't have to spend as much time installing the shingle roofing as they would with other materials, so you can enjoy your new roof sooner.
Are you looking for the perfect material for your new roof? We can help you decide if shingle roofing or another material best suits your needs, so call us today at Aztec Roofs.