Once you've decided to hire a professional roof installation service, it's important to know what you should be doing while the installation is taking place. There are some simple things you can do that will make our job easier and your life less stressful during the process.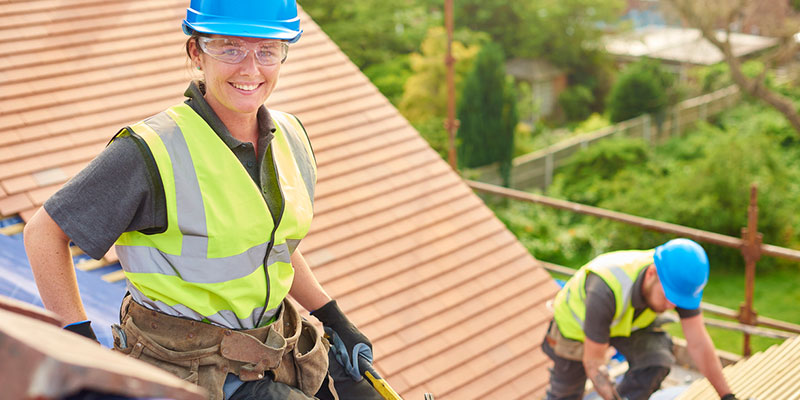 Keep your kids and pets inside. There will be a lot of noise and movement outside during the roof installation process, so it's best to keep your children and pets indoors or at a friend's house during the job.
Close your doors and windows. Not only will this help with the noise, but it will also help keep the inside of your home clean. Installing a new roof sometimes comes with dust or debris that could enter your home and make it dirty, so make sure any entrances are closed.
Don't worry about us. We are professionals who have experience working in roofing for an extended amount of time. We know how to keep ourselves safe and know what precautions to take ahead of time. During the roof installation process, we will have our own food and bathroom accommodations set up ahead of time, so you won't need to worry about offering us anything or taking care of us.
We here at Aztec Roofs want to make sure the roof installation process goes as smoothly as possible for you, so if you have any questions about what to do before, during, or after a roof installation, reach out to us today.