Here at Aztec Roofs, we want to help you take the best possible care of your home, and one way we do that is by offering expert roof installation services. If you need a new roof, just give our team a call to get the top-notch results you deserve. Roofing installation is one job that should always be left to trained professionals, and in this article, we will go over a few reasons why this is the case.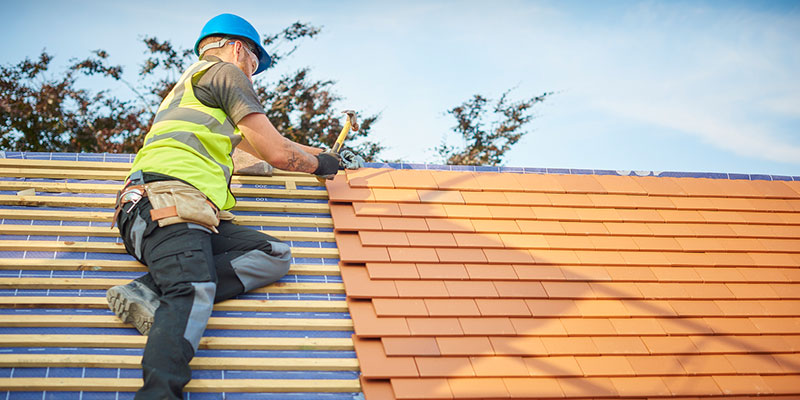 Safety- The first reason you should always leave roof installation to experienced professionals like ourselves is because working up on the roof is dangerous and definitely not something you should attempt unless you have the right safety equipment and training. Our team has extensive training to keep ourselves safe on the job, so we encourage you to stay on the ground and let us handle this kind of work for you.
Risk Reduction- Another reason to hire professionals for your roof installation has to do with risk reduction. Specifically, reputable professional roofers will carry insurance to cover any damages that may occur to your property during the course of the project, and many offer warranties on the work to ensure you can have any mistakes fixed at no extra cost.
Savings- If your goal is to save money on roof installation, you should still use professional installation services rather than trying to do it yourself. Our team has relationships with all the local suppliers of shingles, metal, and other roofing materials, and we can get you a better deal. In addition, we'll get the job done right the first time so that you don't have to pay more to fix any mistakes.